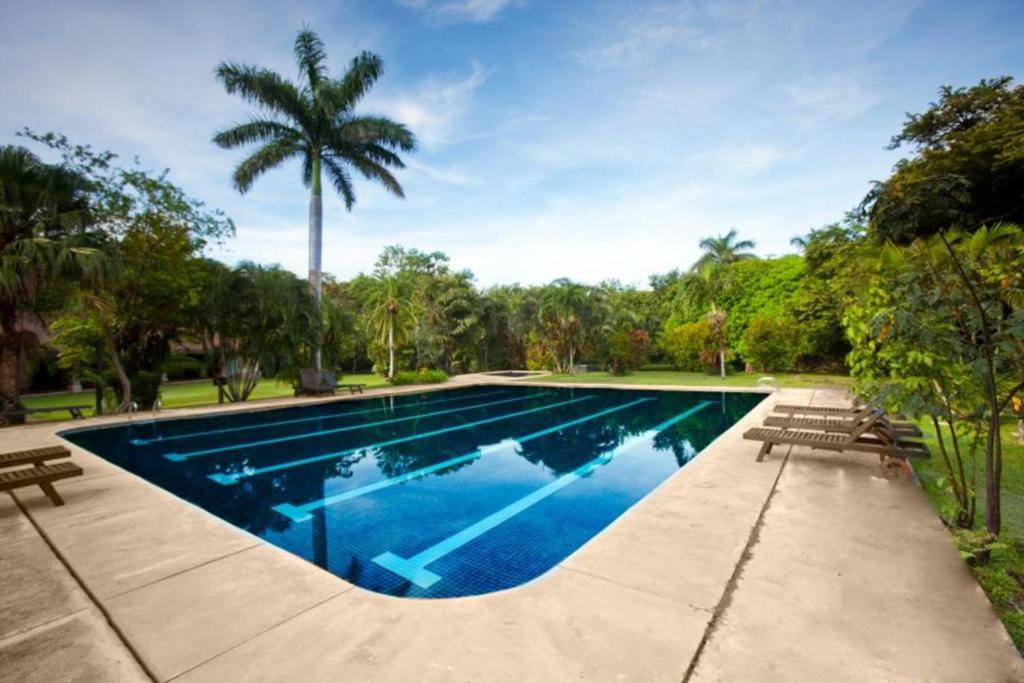 - Gallery -
Day Pass Package
Day Pass Package
Come and enjoy nature in an atmosphere of peace and tranquility.
It includes:
Welcome cocktail
Buffet or A la Carte Breakfast with Special Menu
Buffet or A la Carte Lunch with Special Menu
Afternoon coffee with 2 sandwiches
3 Natural Drinks, Soft Drinks or Local Beer.
Entrance to the Las Pumas Rescue Center
An area to store belongings. (Subject to availability)
Sunbathing pool chairs
Pool Towel Service
Use of Facilities
taxes
Adults 12 years and older
Children from 4 to 11 years old
From 0 to 3 Free
Check-in time 8:00 a.m.
Departure time 5:00 p.m.
Select your check-in information:
---
---
Current Selections
No service selected. Click here to view all our services