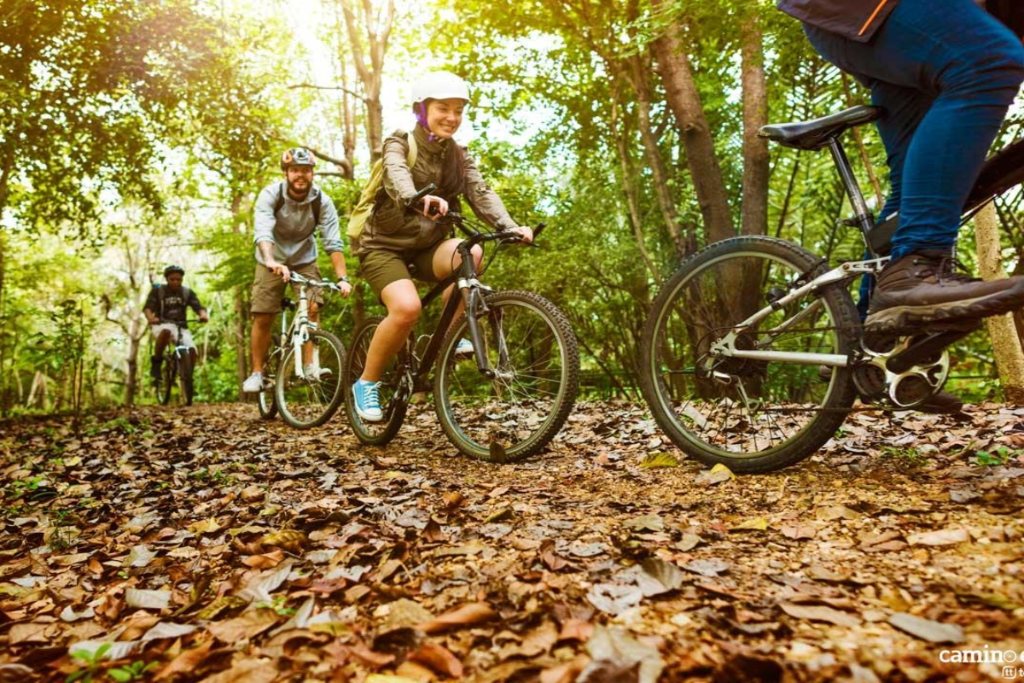 - Gallery -
La Pacifica Bike Tour
When Don Bernardo Soto Alfaro and his wife Doña Pacifica Fernández Guardia, at the end of the 19th century, escaped from the hustle and bustle of the Presidency of Costa Rica to isolate themselves between the Corobicí and Tenorio Rivers, they never imagined what their paradise of tranquility would become. the Dry Pacific more than 100 years later.
It includes
Safety equipment and bicycle
Bilingual guide
Snack
Insurance Policies
Closing hour
From Monday to Saturday
Morning From 8:00 a.m. to 10:00 a.m.
Afternoon From 2:00 p.m. at 4:00 p.m. m.
Minimum of 2 people to operate this tour.
Adults 12 years and up
Children from 6 years to 11 years
Children under 6 years free
Select your check-in information:
---
---
Current Selections
No service selected. Click here to view all our services