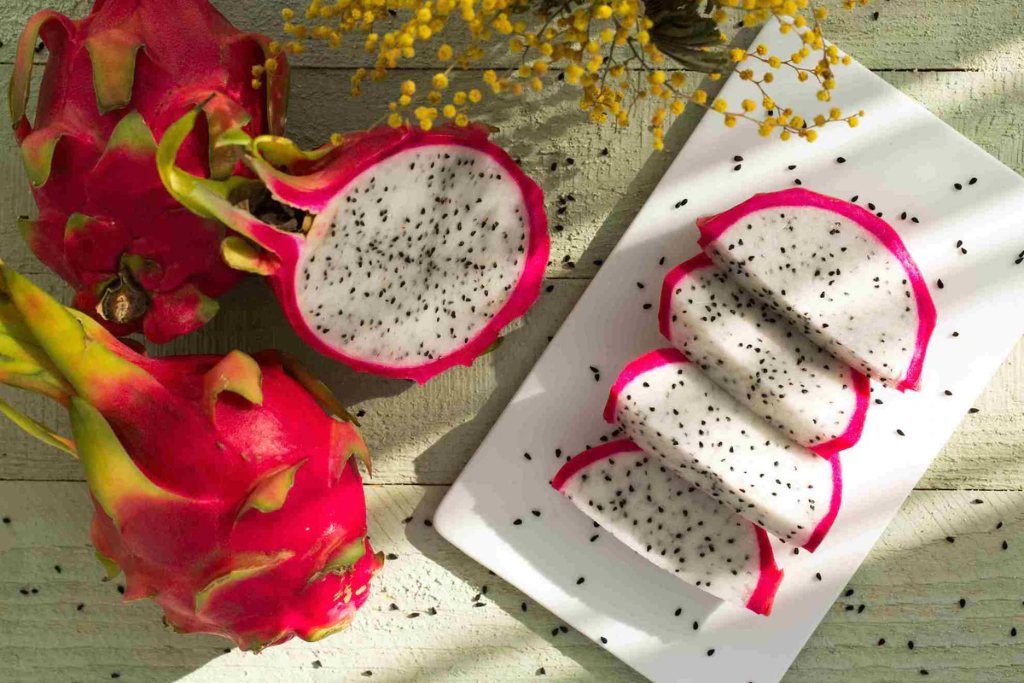 - Gallery -
Pitahaya Pollination Tour
Our Pitahaya garden with an area of 600m2 and a quantity of 254 plants with a one-hour tour, where each visitor can walk freely through the model plantation, admire the beauty of the flowers at the moment they open and the wildlife that develops with insects pollinating the flowers, during the tour the guide will provide a comprehensive explanation about the cultivation of pitahaya.
In addition and as part of the tour you will be able to pollinate the flowers, collecting from some injecting it into others to help ensure good quality fruit. Back the restaurant will be offered a drink made from pitahaya.
Includes: Entrance, Guide and Pitahaya Drink with or without liquor.
Hours: from 7:00 p.m. to 10:00 p.m. Duration of the tour 1 hour.
Minimum per Tour: 3 people.
Maximum per Tour: 6 people.
The Tour does not include Transportation.
This Tour takes place in the winter season from May to the beginning of November.
Adults 12 years and older
Children from 10 to 11 years old
Only children over 10 years old are allowed on this tour
Select your check-in information:
---
---
Current Selections
No service selected. Click here to view all our services