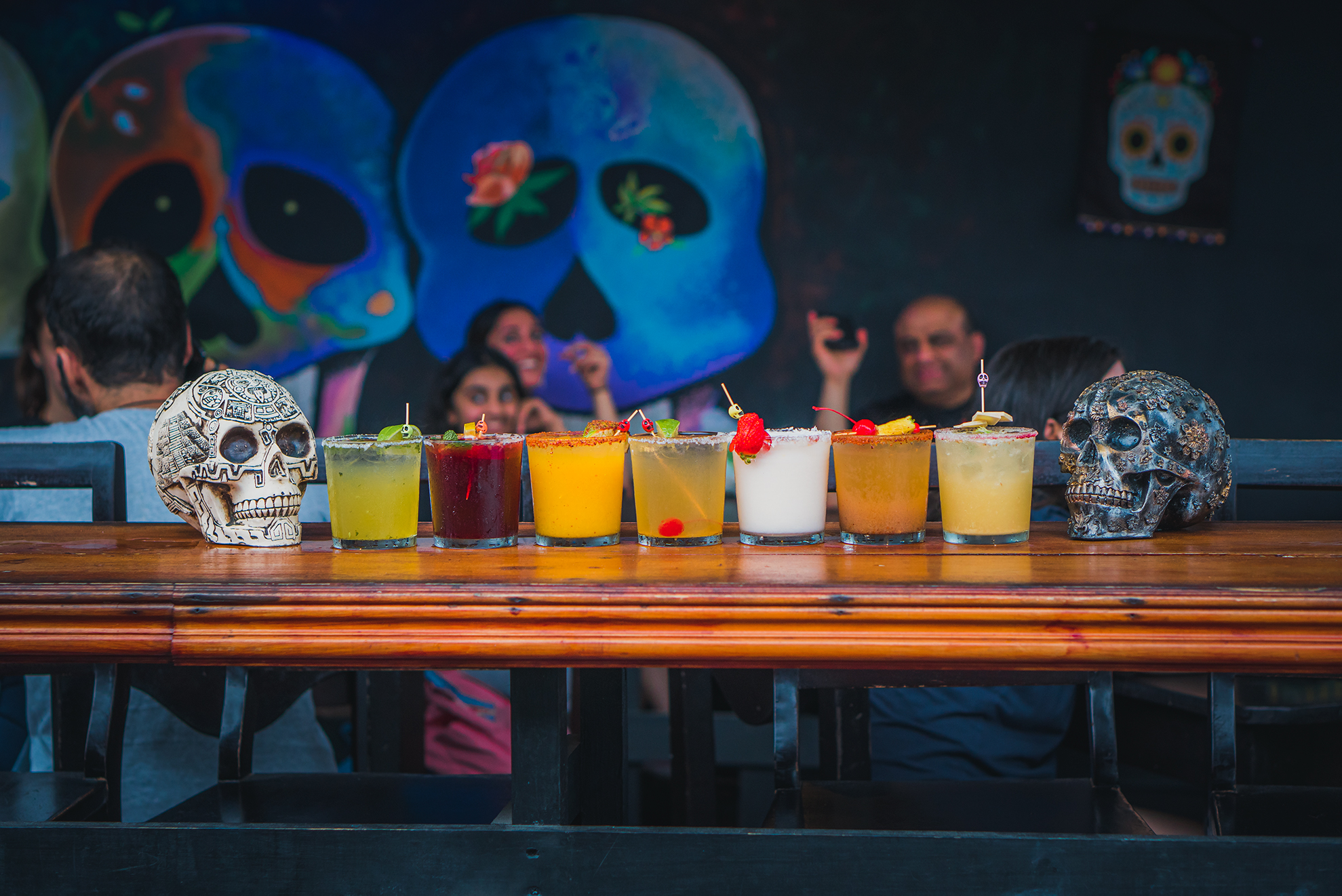 - Gallery -
Cocktail class, the Spectacolar way!
This will be mostly and more important one cool learning experience! We will teach you the correct techniques for cocktail making, you will learn about the tropical fruits that we will use, where are they from, what flavor or contrast adds to the mix, how to peel and prepare them, decoration, and why we have chosen this specific fruit for the specific drink, for example, one acidity fruit would contrast with a sugary one or with a specific alcohol. The alcohol you use at home, you will see it different from now, because we will explain why we have chosen an specific rum, or tequila, and how you can substitute this one with a different one. You will discover new liquors, the Costa Rican ones such as Cacique or Ron Centenario.

The best part is that you will try and drink all of the cocktails plus any local craft beer. This class will come with food to go with the drinks.

Transportation can be arranged from the hotels away from the center of town for an extra fee.
---
Unit Price
$

0.00
Tour Length:
2 Hour(s)
Select your check-in information:
---
---
Current Selections
No service selected. Click here to view all our services