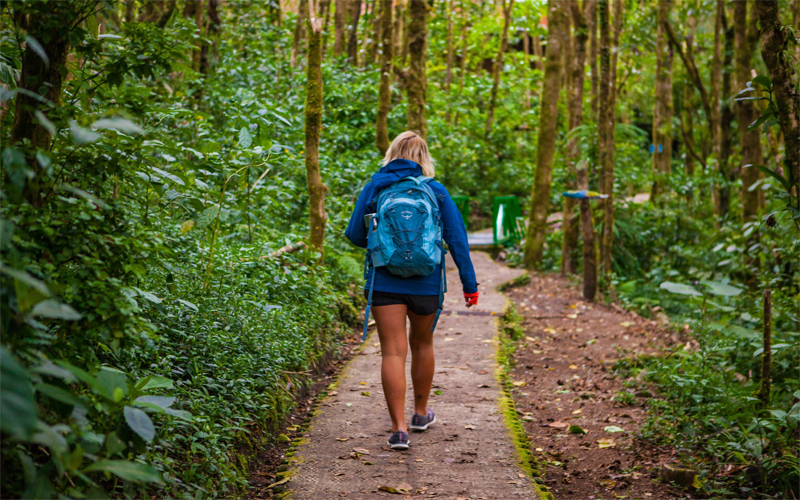 - Gallery -
Natural History Walks
As a complement to the Treetop Walkways you can hire a Natural History Guide and transform your tour into a Natural History Walk which provides our visitors with a broader and more thorough experience of the marvels of the cloud forest, they are conducted by certified naturalist guides specialized in the area of Monteverde and Selvatura Park, which ensures that each walk will have a biological, ornithological and cultural approach of Monteverde and the cloud forest.

Although the treetop walkways may be completed independently, the Natural History Walks are highly recommended as our visitors conclude the tour very satisfied with the information received and above all with the personalized attention they receive from the guides during these walks.

Our Natural History Walks are organized in groups of up to 8 people.

Select your check-in information:
---
---
Current Selections
No service selected. Click here to view all our services