CHECK AVAILABILITY
AVAILABILITY
SUMMARY
RESERVATION COMPLETE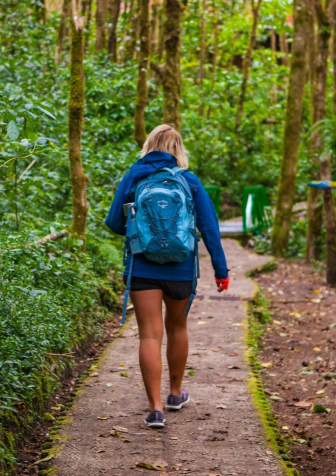 Tarifa para nacionales y residentes
Tarifa para Costarricenses y Residentes Incluye:

Desayuno Incluido

Caja de seguridad
Café de Monteverde

Parqueo Gratuito

Wifi

Tarifa exclusiva para costarricenses y residentes. Se debe presentar la identificación que lo acredite como tal al momento del ingreso.
This rate applies for Costa Ricans and Residents only. ID must be shown at check-in.
Cancellation Policy
In case of cancellation, a 100 % charge will be applied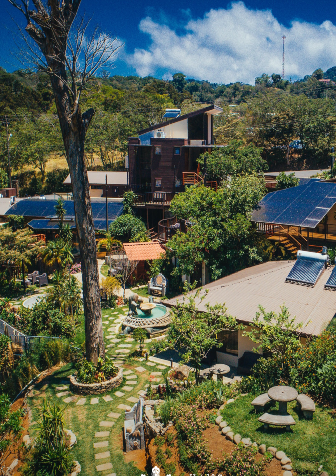 Best Available Rate
Best Available Includes :
Breakfast
Wi Fi.
Private bath with hot water, bathrobes, magnifying mirror and hair dryer.
Coffee maker with coffee from Monteverde.
Save Box.
Cable TV.
Cancellation Policy
In case of cancellation, a 100 % charge will be applied