Birdwatching Tour
Birds More than 60 bird species can be found flying, resting, and nesting in the rainforest reserve. From the colorful toucans to the pollinating hummingbirds to the striking king vulture, the Chachagua Nature Reserve is a bird lovers paradise awaiting to be explored.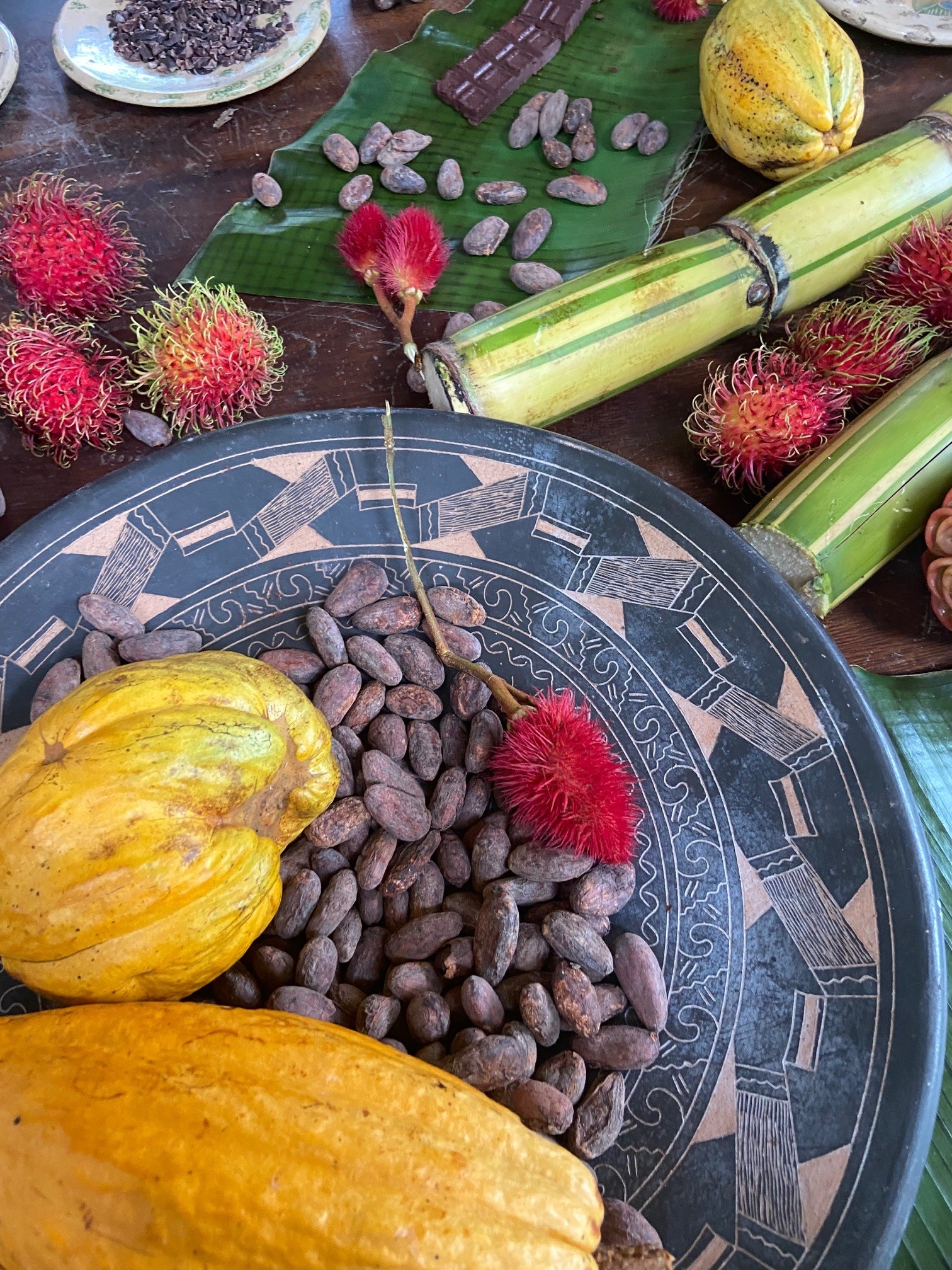 Cacao & Coffee Class
The Cacao Workshop is an on-hand experience about the creation of chocolate as we know it today from the fruit to the bar while we move through the centuries since its very beginnings in Mesoamerica.
Rainforest Night Walk ( 10 years & older)
Most of the rainforest dwellers awake from their slumber and come out of their hiding spots after dark, so why not a nocturnal walk through the forest Once the sun goes down, the animals come out to hunt, scavenge, and migrate and this is when the tour and the fun begin.